COVID-19 Notice
*CC's Phase 3 Reopening Plan*
Phase 2 worked so well that we are moving forward with Phase 3 effective, Tuesday, July 28th.  We have the following guidelines in order to limit the number of customers in the store at any given time in order to minimize the chance of exposure to COVID-19.
 

You can shop Tuesday through Friday mornings from 9 to 9:45 by appointment only.  Request a morning time slot by messaging us on Facebook, call, or pick up a ticket from the cashier as you are checking out from an open access period. Time slots are still 45 minute blocks.  Entry from the back door.

No appointments required for Tuesday – Friday from 10-4. No time limit in the 10-4 time period. Walk in customers are welcome. Enter through the black food pantry door, and exit via the CC's closet door.
We still cannot allow anybody younger than 16 at this time due to challenges related to COVID-19

You must wear a mask when you shop, or a bandana or a scarf-just cover your nose and mouth to keep everyone safe.

 

We will be sanitizing the carts between time slots and restocking every hour.

 We are now accepting donations in the red Donation Bin on Mondays, Wednesdays and Fridays between 7:00 AM and 8:00 PM ONLY due to limited staff and increased level of effort to sanitize donations.  If the bin fills early, it will be closed so please do NOT leave donations outside the bin if it is already closed. Thank you for your patience during this time as we continue to make adjustments due to the limit on volunteers that we can have to help with donations.
 

Keep in mind this is a temporary plan and we will assess it along the way as the governor updates us.
Please remember we are doing the best we can and we ask for your patience and your grace.
If your family needs food
The Frye Food Pantry will continue from the front porch with the hours of 9-2. Have your ID ready, car turned off, no smoking and an open empty trunk. (If you have never received food from us, bring a lease or a utility bill as proof)
If your family needs food, Clark County Community Services Food Pantry is open to serve your family.  They are located at 30 Taylor Avenue and are open Monday-Friday 9-2 and the 1st Saturday of every month 9-Noon.  Bring your ID and if you have not visited them in a while or you have never visited them, bring your lease or utility bill as proof of your Clark County address.  If you have transportation issues or have additional questions, please give them a call at 859-744-5034 ext 6. #TogetherKy #TeamKentucky
Food Pantry Donations
Due to the COVID-19 social distancing and business closures, CCCS is seeing an increase in our foot pantry clients.  Please help with donations if you are able by either selecting the Donate button, and/or by participating in the Run for the Roses Virtual 5K.  Thanks your for your continued support.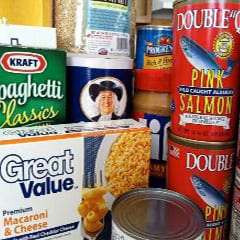 ABOUT
CCCS is the primary source for aid for families in crisis in the Winchester / Clark County area.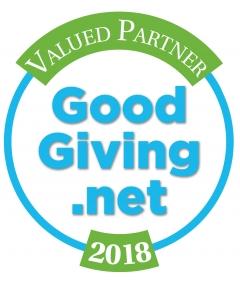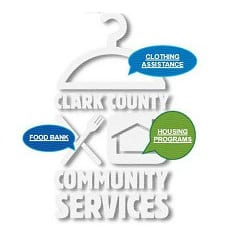 SERVICES
Read about the different services that CCCS provides to the community.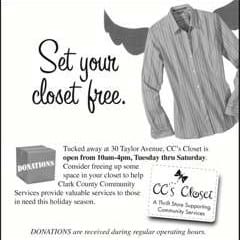 DONATE
We are grateful for any help in reaching our contribution goals so that we may continue and expand the good work that CCCS has been doing.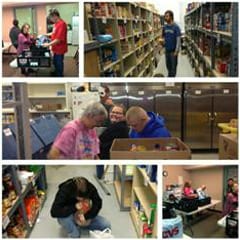 VOLUNTEER
The daily operations of CCCS could not exist without the many volunteers that sacrifice their time and efforts.
30 Taylor Avenue
30 Taylor Avenue
Clark County Community Services
30 Taylor Avenue
Winchester, KY 40391
USA