Notice
*CC's Closet*
The store is open Tuesday-Saturday 10-4.
We are now accepting donations in the Big Red Bin on Monday through Saturday between 8 a.m. and 8 p.m. 

Please do not leave your donations outside of the CLOSED bin

. Thank you for your patience during this time as we continue to make adjustments due to the limited number of volunteers that we can have to help with donations.
Keep in mind this is a temporary plan and will be changing as guidelines by the government change.
Community Services for Food/Utility/Vouchers/Housing
Pull up to the front porch and remain in your vehicle and have your ID ready.

If you have never been here or it's been a while, bring your ID and proof of address (utility bill or lease), know the birthdays/socials/income of everyone in your household as well as your monthly expenses.

Monday-Friday 9-2 except the 4th Monday which is Senior Day. We are also open 9-Noon on the 1st Saturday of every month.
Please remember we are doing the best we can and we ask for your patience and grace.
Food Pantry Donations
CCCS is seeing an increase for services by our clients, as well as an increase in costs to purchase food.  Please help with donations if you are able by either selecting the Donate button.  Thanks your for your continued support.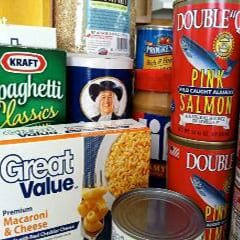 ABOUT
CCCS is the primary source for aid for families in crisis in the Winchester / Clark County area.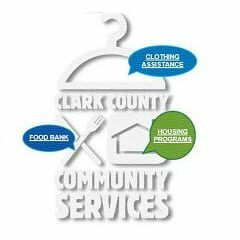 SERVICES
Read about the different services that CCCS provides to the community.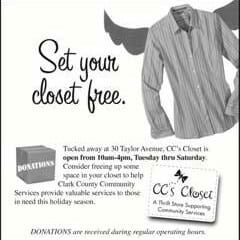 DONATE
We are grateful for any help in reaching our contribution goals so that we may continue and expand the good work that CCCS has been doing.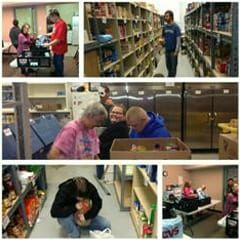 VOLUNTEER
The daily operations of CCCS could not exist without the many volunteers that sacrifice their time and efforts.
30 Taylor Avenue
30 Taylor Avenue
Clark County Community Services
30 Taylor Avenue
Winchester, KY 40391
USA