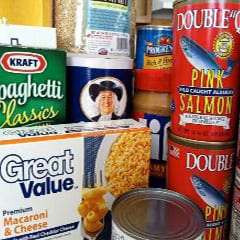 ABOUT
CCCS is the primary source for aid for families in crisis in the Winchester / Clark County area.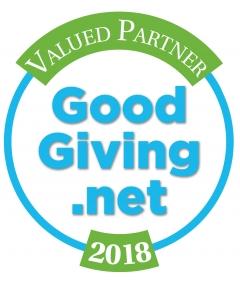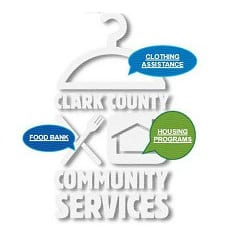 SERVICES
Read about the different services that CCCS provides to the community.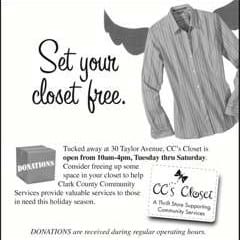 DONATE
We are grateful for any help in reaching our contribution goals so that we may continue and expand the good work that CCCS has been doing.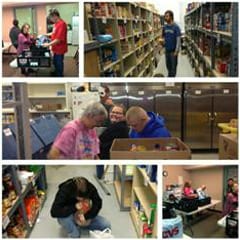 VOLUNTEER
The daily operations of CCCS could not exist without the many volunteers that sacrifice their time and efforts.
30 Taylor Avenue
30 Taylor Avenue
Clark County Community Services
30 Taylor Avenue
Winchester, KY 40391
USA