COVID-19 Notice
In support of Governor Beshear's executive orders to close all non-essential services, CCCS is having to temporarily close CC's Closet and the Donation Bin. 
Please HOLD all donations during this time.
We do not have any personnel to process the donations, and we do not wish to put any of our personnel at any unnecessary risk.  Please help us at this time by saving your donations until we are able to reopen.
If your family needs food
If your family needs food, Clark County Community Services Food Pantry is open to serve your family.  They are located at 30 Taylor Avenue and are open Monday-Friday 9-2 and the 1st Saturday of every month 9-Noon.  Bring your ID and if you have not visited them in a while or you have never visited them, bring your lease or utility bill as proof of your Clark County address.  If you have transportation issues or have additional questions, please give them a call at 859-744-5034 ext 6. #TogetherKy #TeamKentucky
Food Pantry Donations
Due to the COVID-19 social distancing and business closures, CCCS is seeing an increase in our foot pantry clients.  Please help with donations if you are able by either selecting the Donate button, and/or by participating in the Run for the Roses Virtual 5K.  Thanks your for your continued support.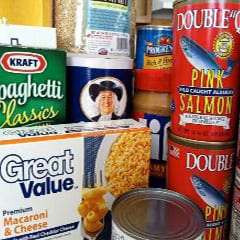 ABOUT
CCCS is the primary source for aid for families in crisis in the Winchester / Clark County area.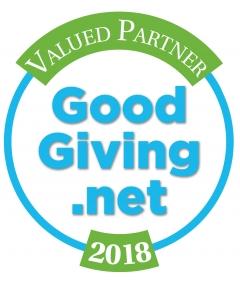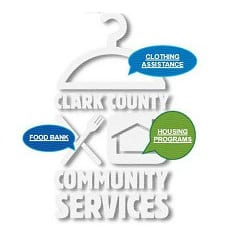 SERVICES
Read about the different services that CCCS provides to the community.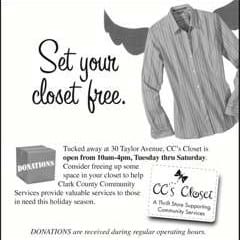 DONATE
We are grateful for any help in reaching our contribution goals so that we may continue and expand the good work that CCCS has been doing.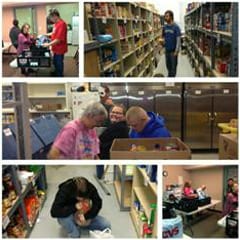 VOLUNTEER
The daily operations of CCCS could not exist without the many volunteers that sacrifice their time and efforts.
30 Taylor Avenue
30 Taylor Avenue
Clark County Community Services
30 Taylor Avenue
Winchester, KY 40391
USA